Up to 25% Off Select Canovate Products
Canovate Electronics is one of the top 10 global companies in terms of quality, technology and product portfolio in two main product categories "DATA CENTER" and end-to-end "FIBER OPTIC" solutions.
Submit Your Information Here to Receive Sale Pricing and Product Info!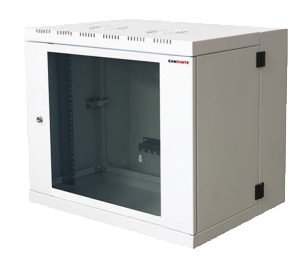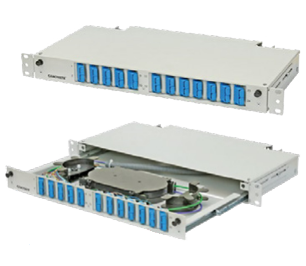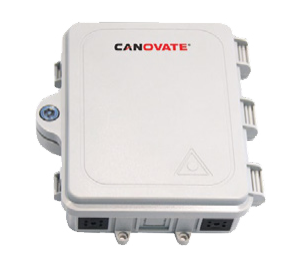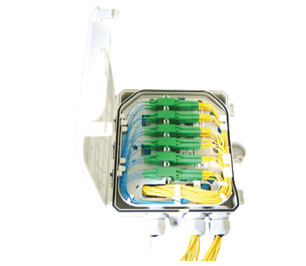 LET US TELL YOU MORE!